Welcome of the Acting President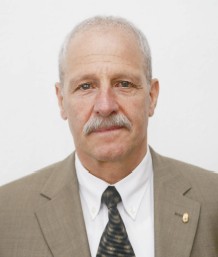 Dear Visitor,
I would like to welcome you on behalf of the Hungarian Police Sport Association.
The editors of the website are truly believe, that sport activity must be strategic target. It is also crucial component keeping healthy lifestyle and proper physical condition. This is especially important for the members of the law enforcement, because without sport they would not been able to provide the required law enforcement measures.
With the running of this website our goal is to provide all the information available about the law enforcement sport.
We hope that thanks to the information visitors of this website will take part in the sport events organized or supported by the Hungarian Police Sport Association with even greater pleasure.
We wish you pleasant time for the search of the site. Beyond that we wish you a lot of success in the field of law enforcement sport activity.
Márton P. Vincze
Acting President